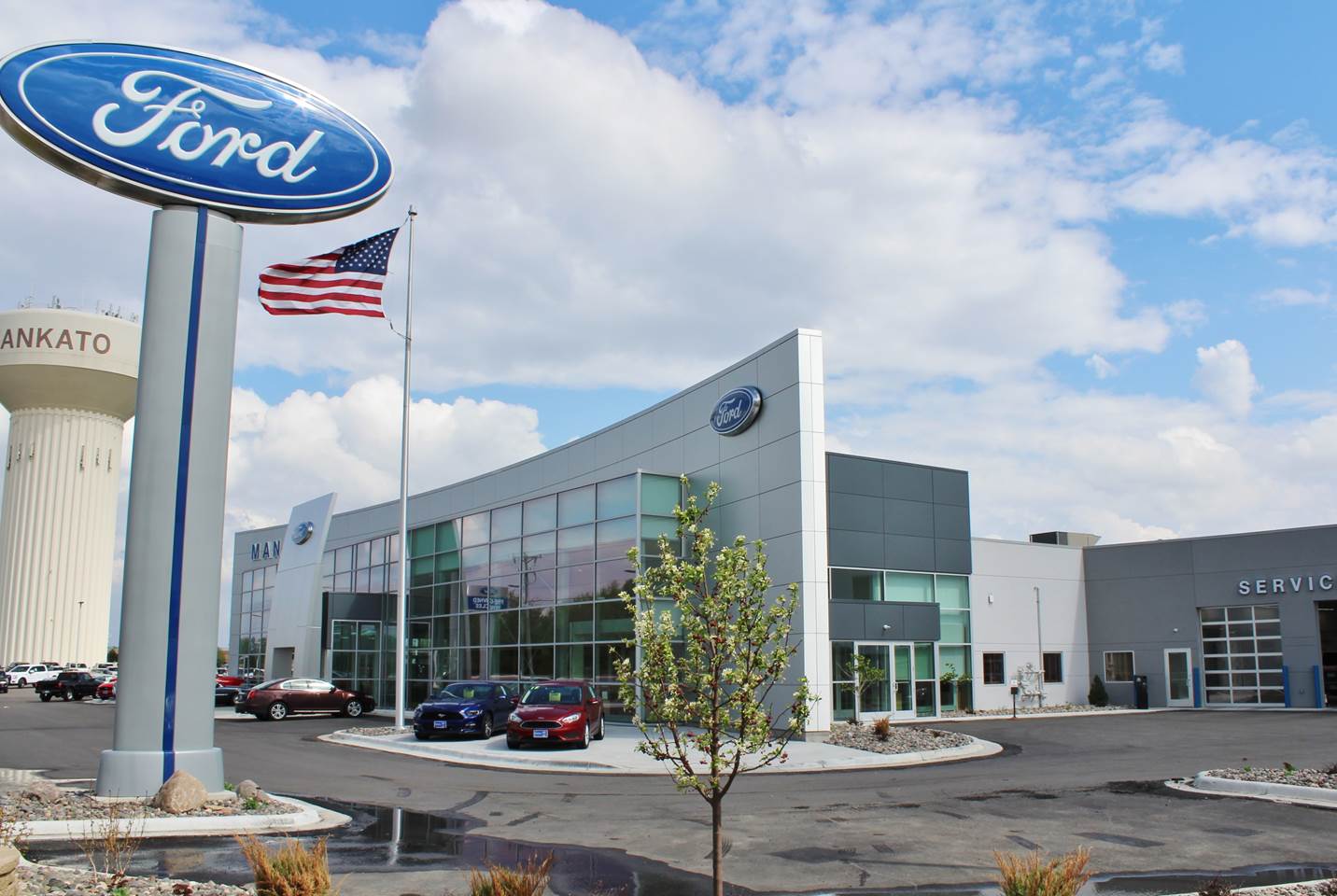 Welcome to Harrison Ford!
With a passion for providing first-class customer service, hiring and training top-notch employees, and dedicating ourselves to building lasting partnerships with our customers, Harrison Ford prides itself on being the premier dealership in the area.
Harrison Ford is also focused on continually fine-tuning and expanding our service offerings to our dedicated customer base. With our recent acquisition by Harrison Corporation, we have blended the legacy we've built here in Mankato with Harrison's more than 20 years of experience in the business.
This provides Harrison Ford with an expanded parts distribution network, product availability and knowledge, and a renewed dedication to the Mankato community. Because we're not here just to do business. We're here to do our part to create a thriving community that impacts the lives of everyone.
Harrison Ford Forging New Ulm and North Mankato Community Connections
When you come to our Mankato dealership, you will discover that we offer more than just new and used inventory, service, and financing for Ford models. Harrison Ford is committed to exceptional customer service and creating lifelong connections with drivers in the Mankato area. We serve North Mankato, New Ulm, Nicollet, Eagle Lake MN, Saint Peter MN, and beyond by meeting your automotive needs and viewing each customer from North Mankato, New Ulm, Nicollet, Eagle Lake MN and Saint Peter MN as part of our extended community.
All Aspects of Driving a Ford Model in Mankato is Covered
We believe that all of our North Mankato, New Ulm, Nicollet, Eagle Lake MN and Saint Peter MN drivers deserve to have a comprehensive customer service experience here on our lot at Harrison Ford, and that extends beyond offering a test drive. From financing to providing reliable repairs and service, our team is dedicated to helping you succeed as a driver. We're here to answer questions, provide guidance, and help you however we can.
The Journey to Your Next Car, Truck or SUV Starts Today
Have Ford questions? Harrison Ford has the answers, so give us a call at your convenience. Or, if you prefer face-to-face interaction, we're an easy drive from North Mankato, New Ulm, Nicollet, Eagle Lake MN or Saint Peter MN, so come see us in Mankato to speak with one of our friendly and experienced representatives. We're looking forward to meeting you.
Showroom Hours
Monday

8:30AM - 7:00PM

Tuesday

8:30AM - 6:00PM

Wednesday

8:30AM - 6:00PM

Thursday

8:30AM - 7:00PM

Friday

8:30AM - 6:00PM

Saturday

8:30AM - 5:00PM

Sunday

Closed
See All Department Hours
Dealership Hours
Monday

8:30AM - 7:00PM

Tuesday

8:30AM - 6:00PM

Wednesday

8:30AM - 6:00PM

Thursday

8:30AM - 7:00PM

Friday

8:30AM - 6:00PM

Saturday

8:30AM - 5:00PM

Sunday

Closed
Parts Dept. Hours
Monday

7:00AM - 5:30PM

Tuesday

7:00AM - 5:30PM

Wednesday

7:00AM - 5:30PM

Thursday

7:00AM - 5:30PM

Friday

7:00AM - 5:30PM

Saturday

Closed

Sunday

Closed
Service Dept. Hours
Monday

7:00AM - 5:30PM

Tuesday

7:00AM - 5:30PM

Wednesday

7:00AM - 5:30PM

Thursday

7:00AM - 5:30PM

Friday

7:00AM - 5:30PM

Saturday

Closed

Sunday

Closed
Meet The Owners:
Brian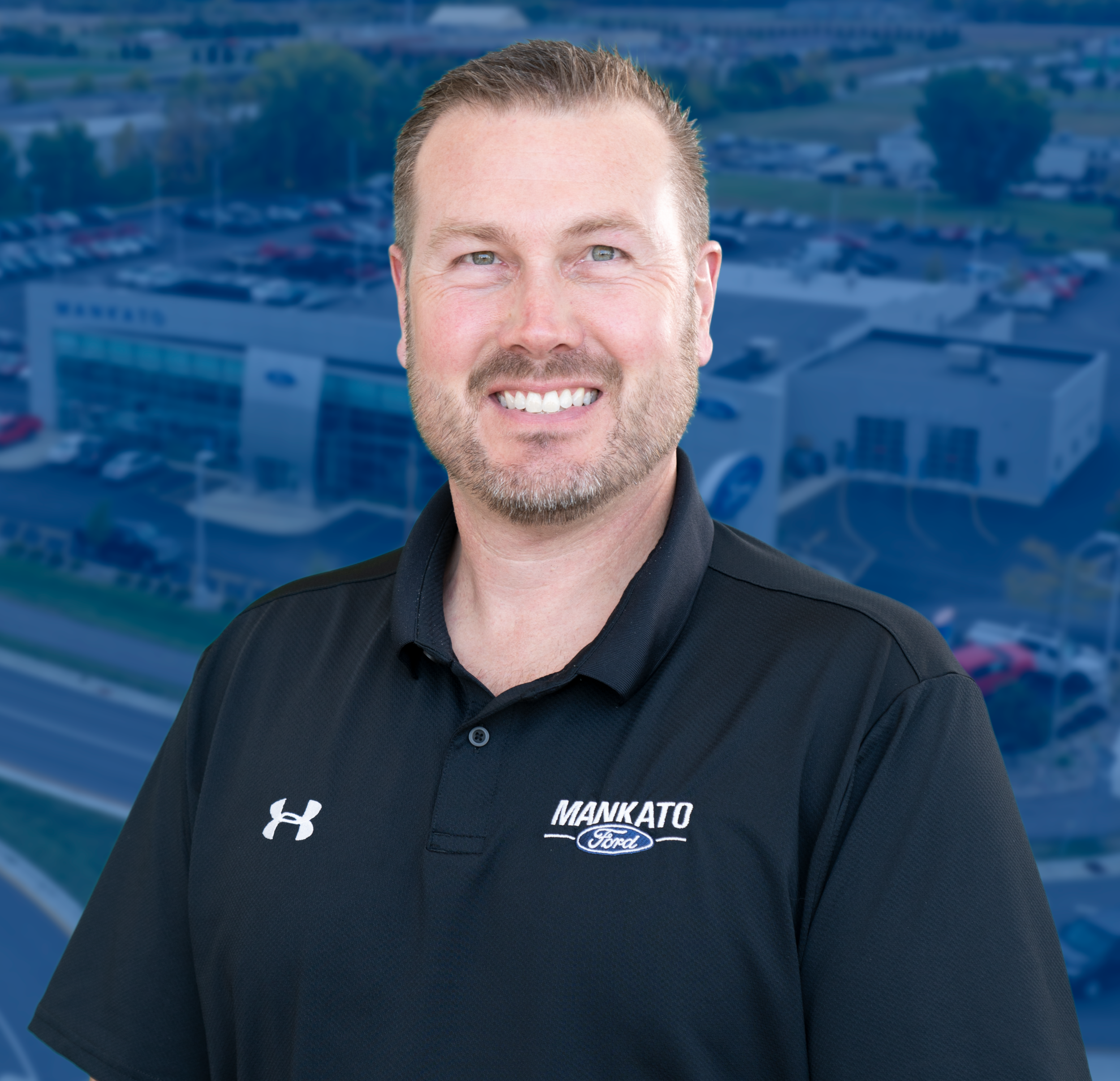 Chad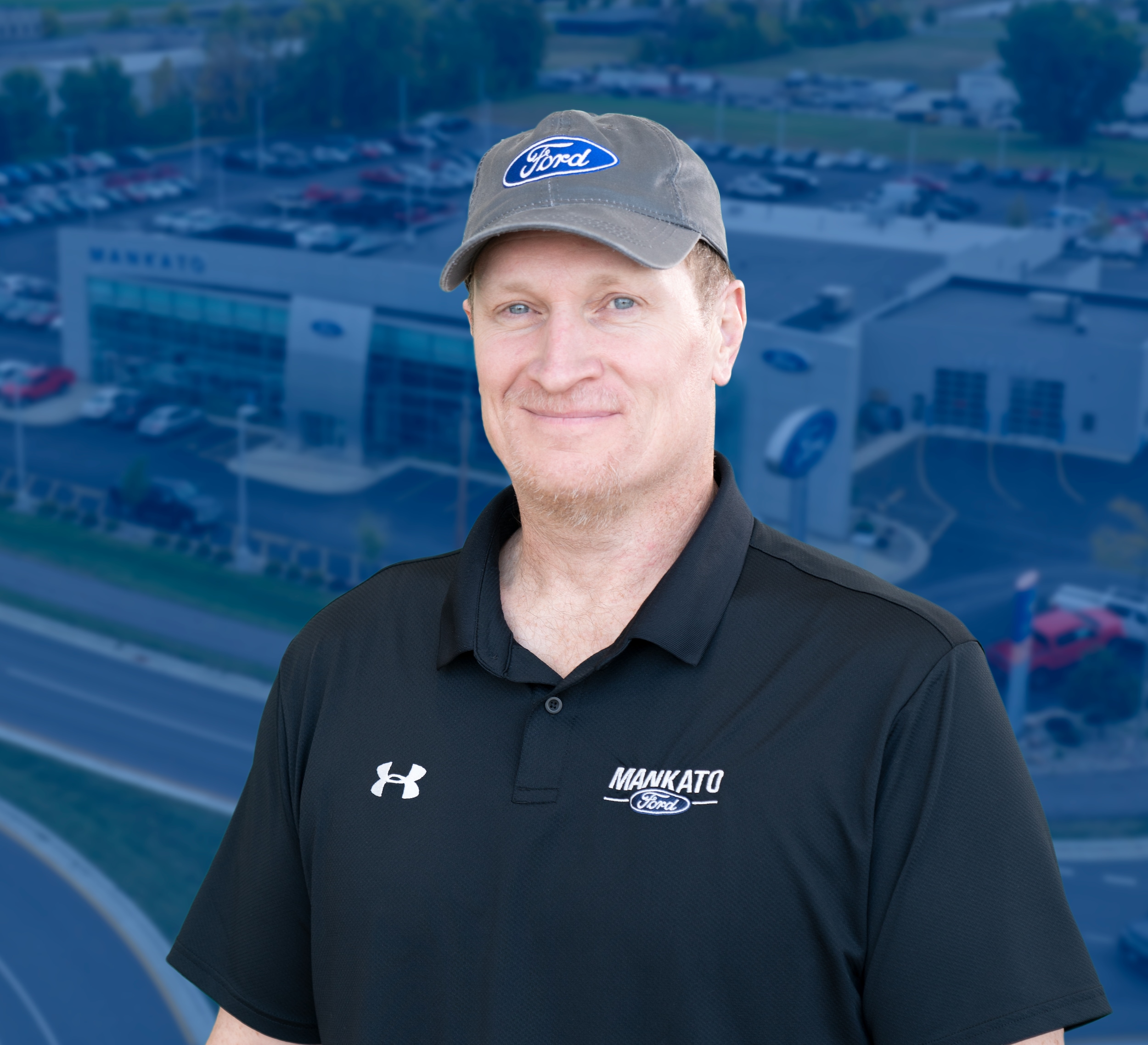 Dustin